Terra Linda High School


Class Of 1980
In Memory
Sheri Ann Bartlett (Dicker)
Sheri Ann Bartlett Dicker passed away on January 8, 2003.
Sheri was born on May 23, 1962. She was devoted to her son, Jim Jr., and daughter, Christine Leann. Her biggest priority and happiest moments were with her kids. It's a shame that she didn't get to meet her grandson Gavin James.
Please share your memories of Sheri.
**A very special thank you to Leslie Smith for providing these endearing photos from Sheri's 'Miller Creek' years.
Sheri Bartlett and Jim Dicker Sr; (Later Mr. & Mrs. Jim Dicker Sr) Miller Creek Jr. High; 1976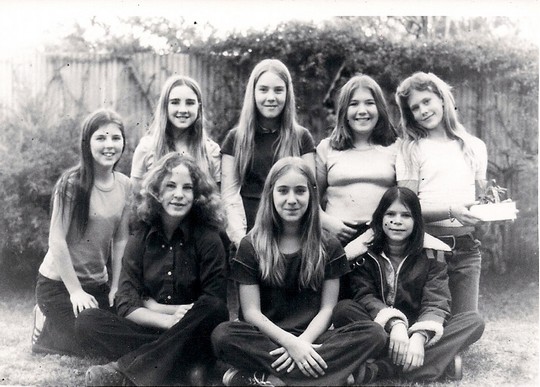 Sheri and Friends
*Credits go to the late Edna Raine Wardlaw Coker (Raine's mom) and Charlotte Coker who kindly sent Leslie Smith this photo back in the 1980's.
(Front Row L-R): Leslie "Lester" Smith; Sheri; Lexi Silverman
(Back Row L-R): Dana Smith; Dawn Lockerbie; Kelly Cellarius; Loreen Mattos; Raine Coker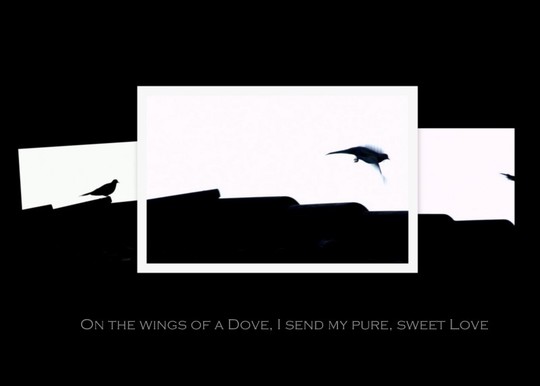 Original art work and design by Leslie Smith.